Even if you fail in doing something ambitious, you usually succeed in doing something important.
– Peter Diamandis
The Horticulture & Starting Materials Top Team
Final responsibility for the Top Sector for Horticulture & Starting Materials is vested in the Top Team, which is composed of representatives from industry, academia and the government (the triple helix model of innovation). The Top Team is charged with the day-to-day management and is chaired by a figurehead from the sector.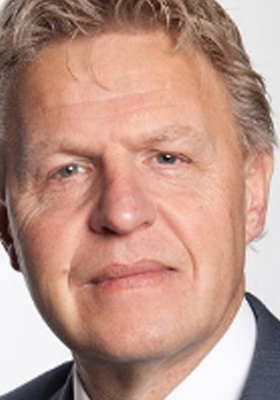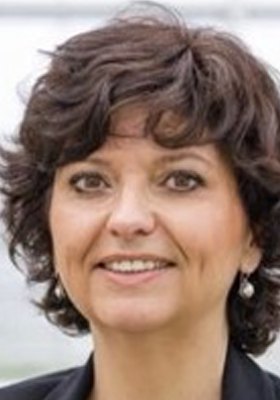 Manager Communication & Public Affairs, RijkZwaan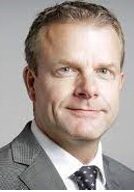 Deputy DG Agro, Ministry of Agriculture, Nature and Food Quality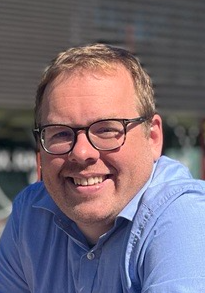 Director Plant Sciences Group, Wageningen University & Research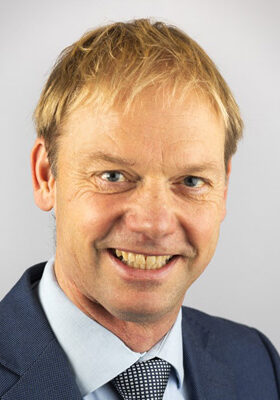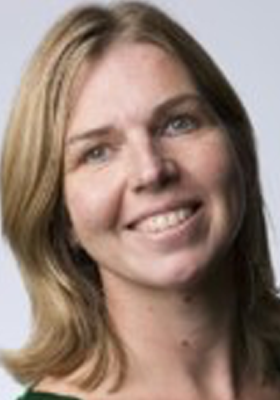 Secretary, Ministry of Economic Affairs
Address:
Bezuidenhoutseweg 12
2594 AV Den Haag
Postbus 93002
2509 AA Den Haag
TKI T&U
TKI T&U coordinates the knowledge and innovation agenda of the Top Sector Horticulture & Propagation Materials (T&U). Research within T&U encompasses the entire knowledge chain from fundamental, strategic to applied research.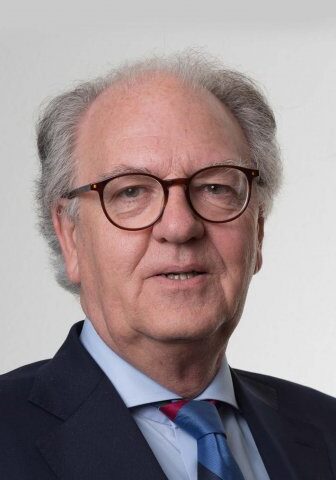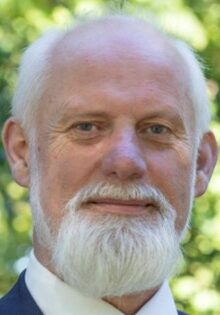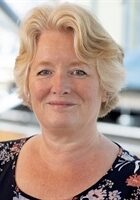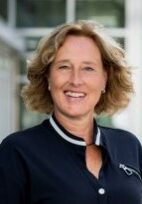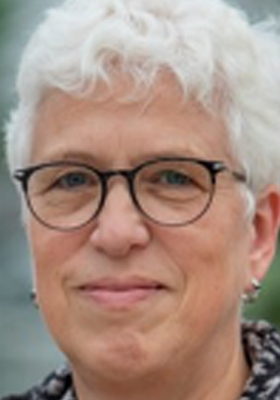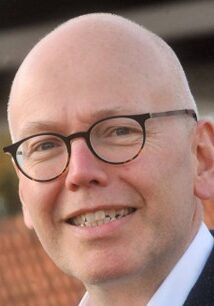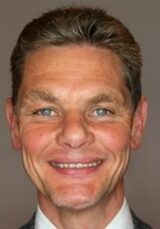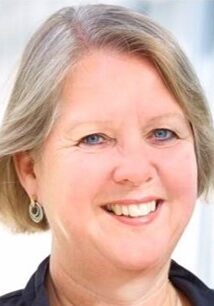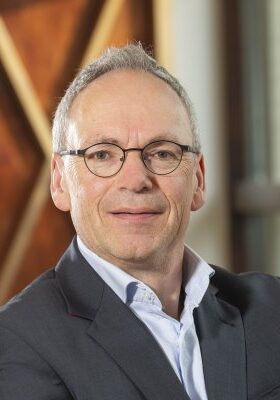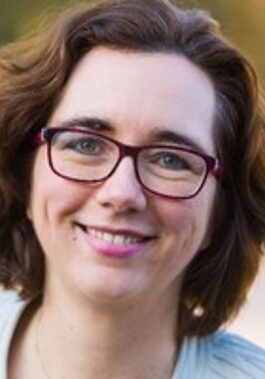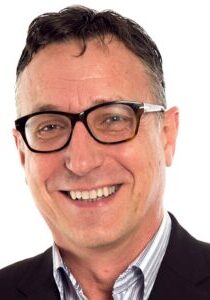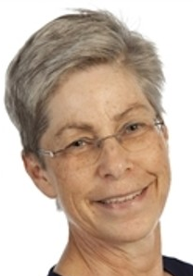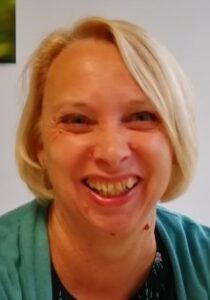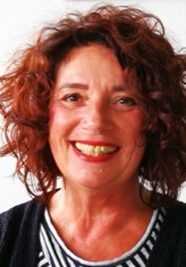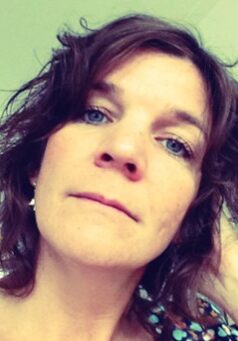 Contact:
The TKI office is located in the Hortiversum Zoetermeer.
Innovation brokers
TKI TU puts innovation brokers who can guide SME entrepreneurs with:
starting an innovative business
preparing an innovation for the market
determining the value proposition and the revenue model
making the business case and financing proposals for market introduction
finding the right cooperation partners
setting up consortia and partnerships with other companies and/or knowledge institution